[Evento] NET Conf AR v2018 | Segundo día: resumen y todo lo relacionado a Azure
Los días 4, 5 y 6 de Octubre se realizó la segunda edición de la .NET Conf AR correspondiente al año 2018. Esta conferencia es la extensión de la originalmente conocida .NET Conf UY y este año está presente también en Colombia (segunda edición) y Chile (primera edición).
La edición argentina cuenta con 8 organizadores, +10 colaboradores y 1200 registrados. Pablo Ariel Di Loreto no solo es organizador local de la conferencia, sino que también es organizador de la organización Global que nuclea a todas las conferencias.
En esta publicación te vamos a contar un resumen del segundo día del evento, realizado en la Casa de Gobierno de la Ciudad de Buenos Aires. A todos los que participaron, ¡muchas gracias!
[toc]
Resumen de la Jornada
Los speaders y temas que participaron de este día fueron los siguientes:
Emprendiendo en Argentina: cómo superar las barreras y la brecha digital
Haciendo Machine Learning con SQL Server
Conversational UI? Conversational AI? What's all the fuss about?
Experiencias reales con Cosmos DB
Arquitectura Enterprise escalable
Adding Augmented Reality to your Xamarin App
Corriendo aplicaciones Go en Azure
C# de alta performance
Progressive Web Apps
Hacking the Browser with Puppeteer-Sharp
Akka.Net para el desarrollo reactivo de aplicaciones de alta demanda
Estrategia de Identity Management en la Nube y On-Premise
Drones 101
Handling Real Time Scenarios – IoT + Power BI
Hacking Parse: Alternativa Open Source a Firebase
Azure DevOps Projects: equipos de trabajo ágiles sobre una plataforma robusta
Fotos
Visitá nuestro Facebook para ver todas las fotos del segundo día: https://www.facebook.com/NETConfAR/
Organizadores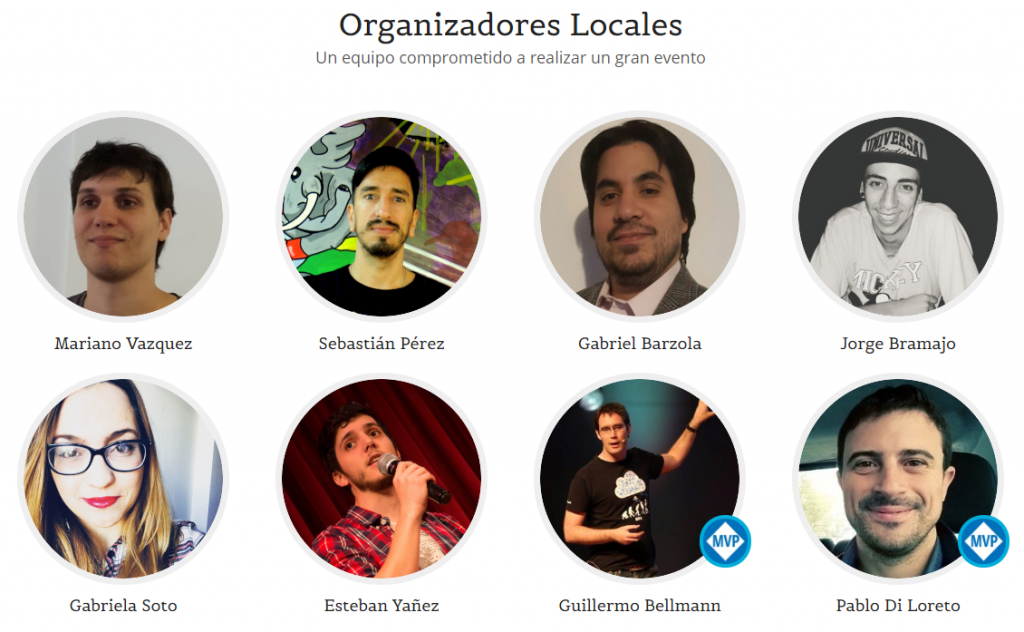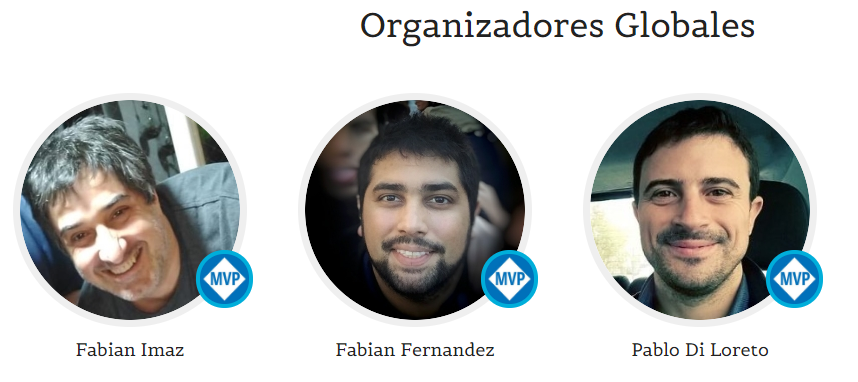 MVP Program Check
If you are from MVP Program (Microsoft) and want to check this contribution, please go to http://ar.netconf.global/#organizers and check my info (Pablo Di Loreto) and my photo. With this information, you can check my videos and others conference's contributions.
Acerca del Autor