[Evento] NET Conf UY v2018 | Segundo día: resumen y todo lo relacionado a Azure
Los días 15, 16 y 17 de Noviembre se realizó una nueva edición de la .NET Conf UY correspondiente al año 2018. Esta conferencia también se realiza este año en la Argentina (segunda edición), Colombia (segunda edición) y Chile (primera edición).
La edición Uruguaya cuenta con 6 organizadores, +10 colaboradores y 450 registrados. Pablo Ariel Di Loreto es un organizador de la organización Global que nuclea a todas las conferencias y activo organizador de esta edición.
En esta publicación te vamos a contar un resumen del segundo día del evento, realizado en el Auditorio Antel, Montevideo, Uruguay. A todos los que participaron, ¡muchas gracias!
[toc]
Resumen de la Jornada
Los speaders y temas que participaron de este día fueron los siguientes:
Keynote: Reflexiones sobre el impacto de la Disrupción Tecnológica
Microsoft Machine Learning
Cómputo en la nube, diferentes sabores para todas nuestras necesidades
Why not F#?
Mobile Wars
TypeScript ❤ ReactJS
Corriendo aplicaciones Go en Azure
Disaster Recovery Strategy for APIs – How to survive to Failures
Conozca su nuevo entorno SQL Server-Linux
Azure DevOps Projects: equipos de trabajo ágiles sobre una plataforma robusta
Messaging in Azure
Usabilidad: El Software, como la comida, entra por los ojos
Containers everywhere!
Microservicios .NET: Arquitectura para Aplicaciones .NET Contenerizadas
Infrastructure as Code on Azure
La evolucion de SQL Server como Servicio – SQL Azure Managed Instance
Fotos
Visitá nuestro Facebook para ver todas las fotos del segundo día: https://www.facebook.com/NETConfUY/
Organizadores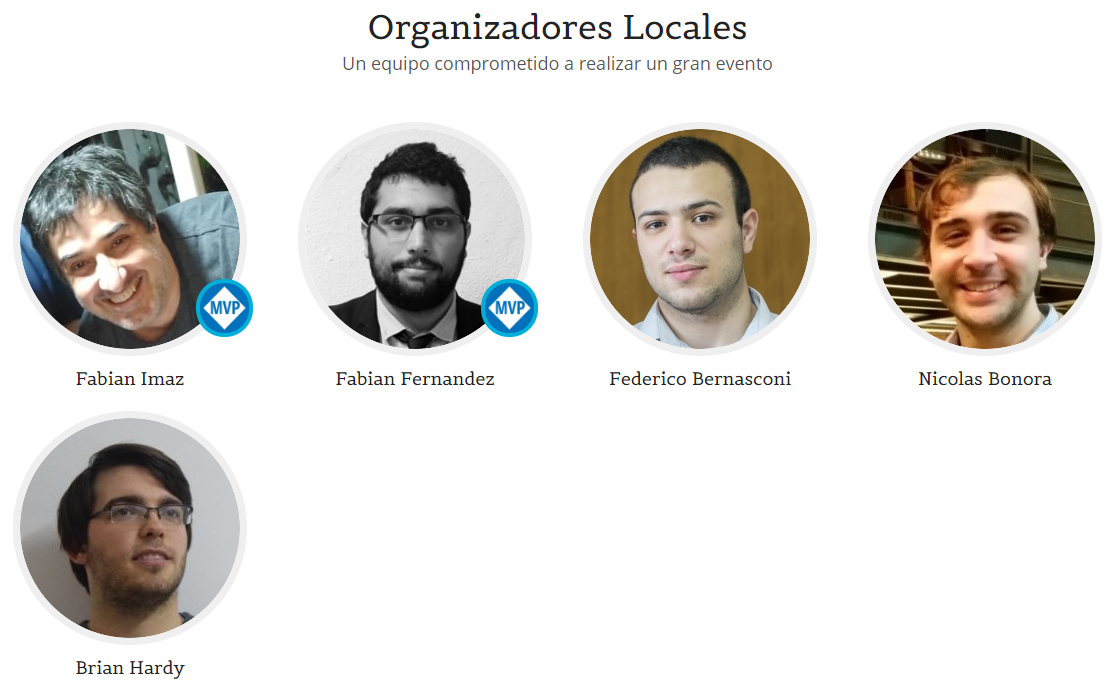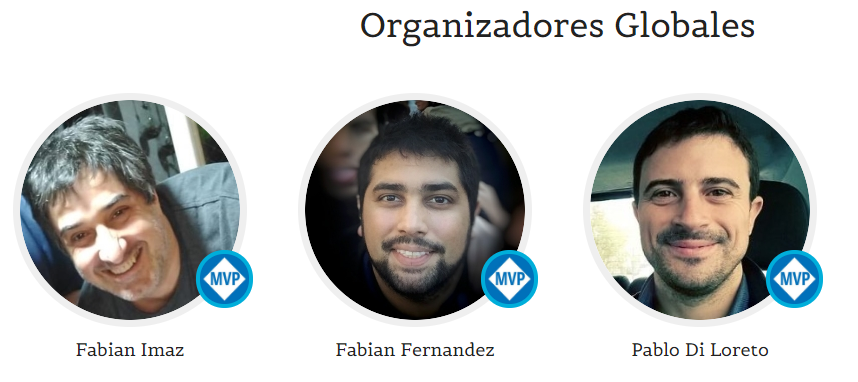 MVP Program Check
If you are from MVP Program (Microsoft) and want to check this contribution, please go to http://uy.netconf.global/#organizers and check in "Global Organizators" my info (Pablo Di Loreto) and my photo. With this information, you can check my videos and others conference's contributions.
Acerca del Autor