[Evento] NET Conf UY v2018 | Primer día: resumen y todo lo relacionado a Azure
Los días 15, 16 y 17 de Noviembre se realizó una nueva edición de la .NET Conf UY correspondiente al año 2018. Esta conferencia también se realiza este año en la Argentina (segunda edición), Colombia (segunda edición) y Chile (primera edición).
La edición Uruguaya cuenta con 6 organizadores, +10 colaboradores y 450 registrados. Pablo Ariel Di Loreto es un organizador de la organización Global que nuclea a todas las conferencias y activo organizador de esta edición.
En esta publicación te vamos a contar un resumen del primer día del evento, realizado en el Auditorio Antel, Montevideo, Uruguay. A todos los que participaron, ¡muchas gracias!
[toc]
Resumen de la Jornada
Los speaders y temas que participaron de este día fueron los siguientes:
Keynote: Cómo podemos generar más talento en TI? Cómo mejorar la cultura emprendedora? Por qué esto es importante?
Migrating Legacy Applications to the Cloud
Google Home meets .NET containers
Event Driven Architecture – Enabling Microservices
Handling Real Time Analytics Scenarios: IoT + Power BI
Introducing Dapps: Blockchain in your fingertips
Guía de supervivencia mobile para el desarrollador .NET
Human hacking
Istio Service Mesh
Microsoft Bizz Apps
Adding Augmented Reality to your Xamarin App
Programación de Sistemas con Rust
Conocé HTTP/2
Integrá fácilmente login social con Azure B2C y .NET
Inteligencia Artificial y el desarrollo de software
Diseño guiado por el dominio
Azure DevTest Labs: un espacio ideal para equipos de Desarrollo
Fotos
Visitá nuestro Facebook para ver todas las fotos del primer día: https://www.facebook.com/NETConfUY/
Organizadores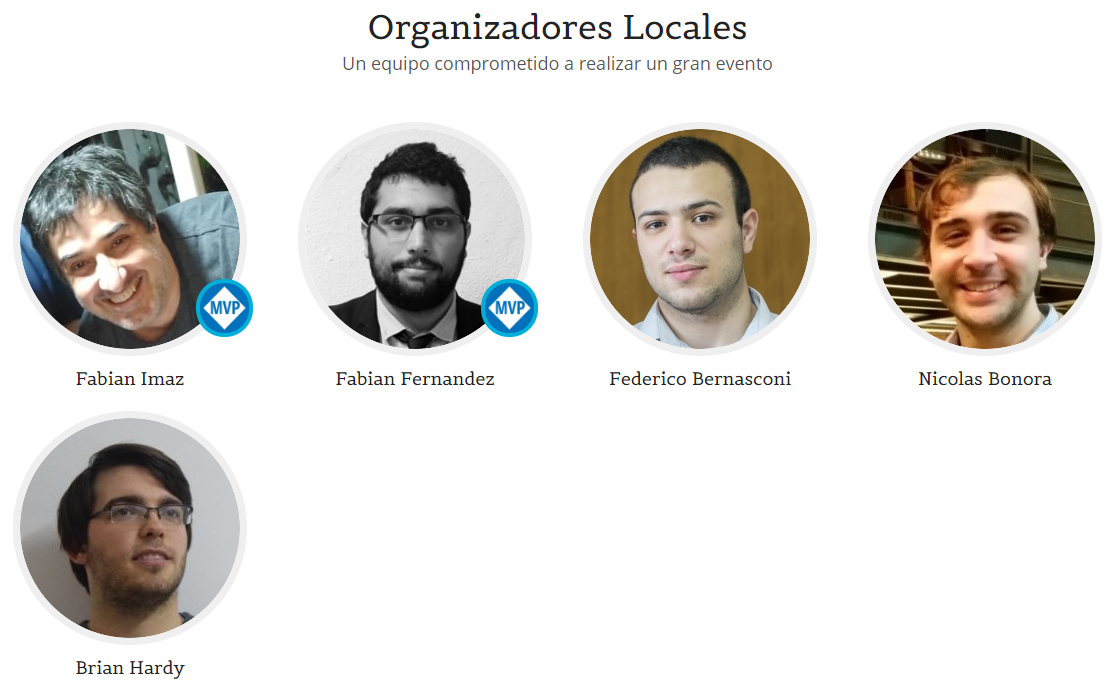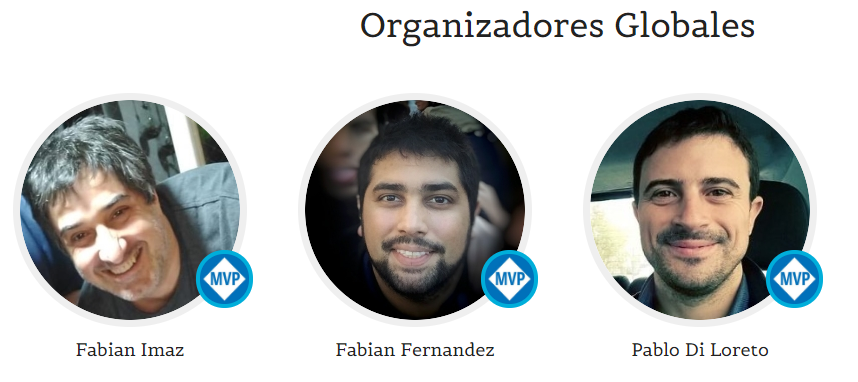 MVP Program Check
If you are from MVP Program (Microsoft) and want to check this contribution, please go to http://uy.netconf.global/#organizers and check in "Global Organizators" my info (Pablo Di Loreto) and my photo. With this information, you can check my videos and others conference's contributions.
Acerca del Autor